PRICING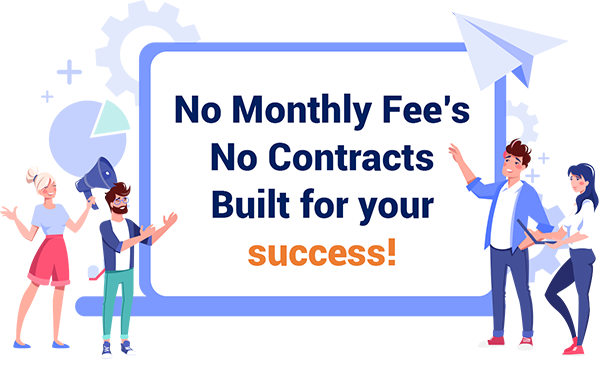 Zapalead is a success driven software tool.
We only charge based on a successful transaction eg: once you're paid; or lead that you send. There are no monthly costs and no contracts.
Distribute & Sell Leads: We charge a flat percentage fee for every lead you sell to a third party. That fee includes free access to the software and all stripe fees. All funds held with stripe and are paid out every 48 hrs. All leads have to be accepted by the recipient via SMS or email and there's two ways to sell the leads.
DISTRUBTE LEADS & COLLECT REVENUE

Monthly Fee:
Zero

Support:
Zero

Stipe Payment Fees:
Charged by Stripe on your account separately

SMS Costs:
Pay as you go .9 cents AUSD

Charges-per-lead:
fee is deducted separately from your credit card, starting at 12%

Minimum Lead value:
$10 USD

Threshold:
We have three tiers

Onboarding Support:
Free one-hour zoom onboarding
We only get paid when you receive your funds. No revenue. No costs.
Payments are paid out in line with Stripe's payment policy.
Zapalead commission starts at 12% (per lead value) for the first 100 leads. After 100 leads have gone through your system, our fees drop to 10.5% till you reach 250 leads, and our fee drops to 8.5% and remains at this amount.
Zapalead billing thresholds for the first 100 leads are done on a per lead basis (each commission is taken out each time you receive payment). Once your commission rate changes to 10.5%, we charge you once your commission reaches $50.
Once you meet the 8.5%, your threshold moves to $100.
Statements: All charges to you will have an ID and will match your portal billing so you can see clearly what leads have been charged for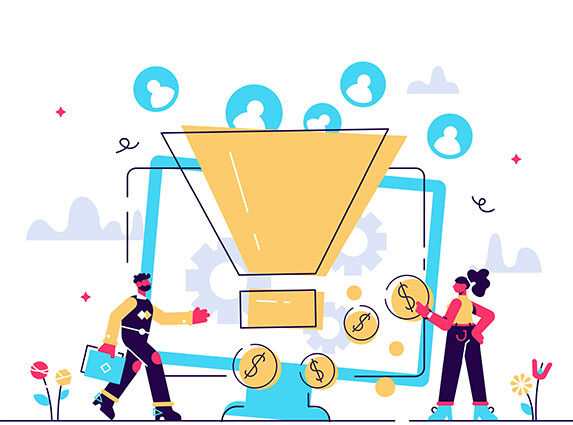 FEATURES INCLUDED

No monthly charges

Free onboarding/set up

Unlimited leads

Unlimited Active users (clients/Agents) who buy your leads

Master portal to manage all Active users

Unlimited landing pages

Unlimited lead type landing pages and payment options

Distribution of leads functions

Scramble
Send SMS and Email at the same time

Agent Leader
Send leads based on the subscribers buying patterns

Tracking scripts eg: Google analytics

Email response customized templates

Custom tags

Customized Mapping of data fields eg: maps most CRM systems

Send & Sell leads via email

Send & Sell leads via SMS Features

Dynamic API Stripe set ups

Tax and fee per lead set up eg: customize your own rates

Approve and decline credits for leads

Webhooks for all CRM systems